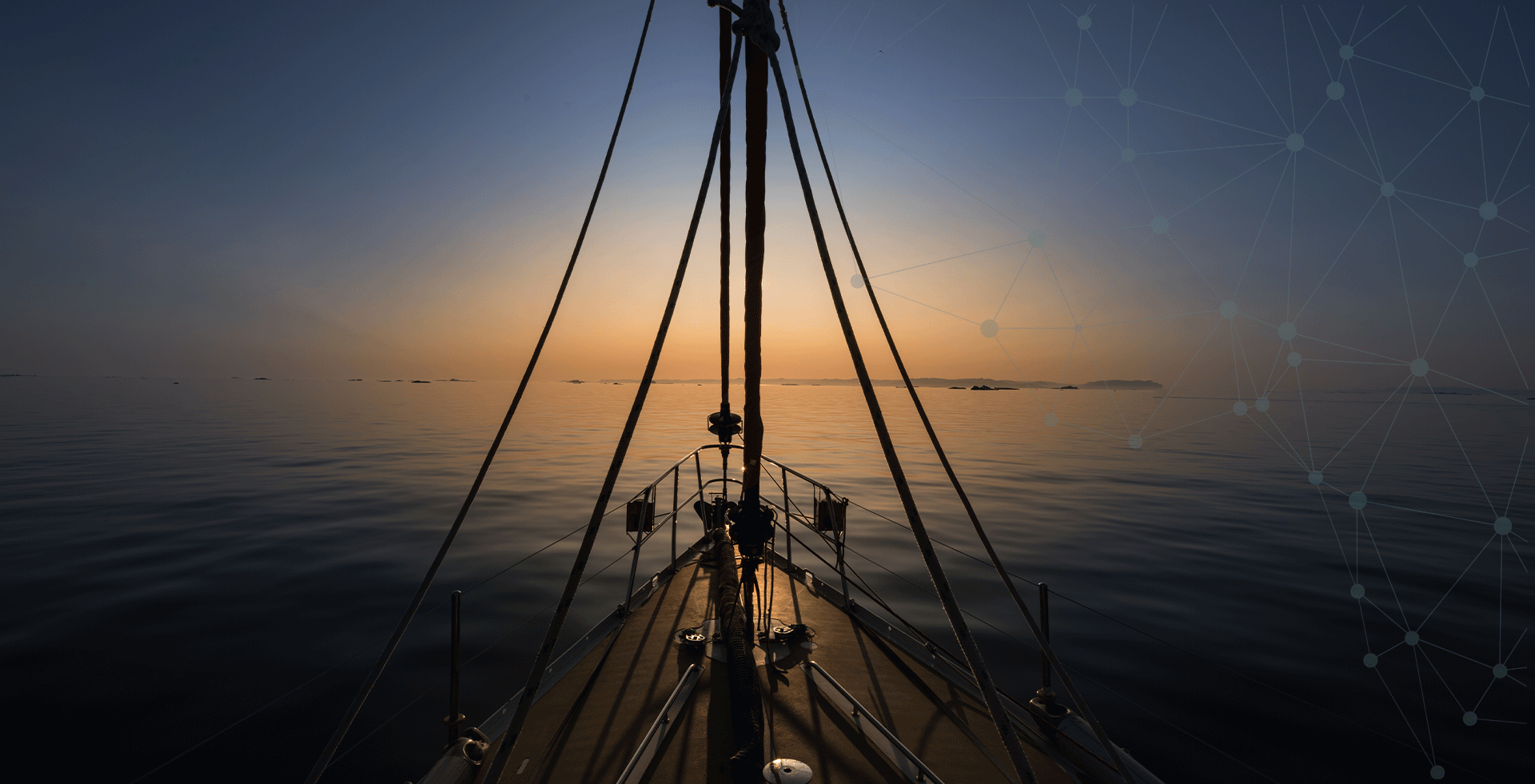 Our main branch is located in the UAE with offices in the MENA region and Central Asia. PROW was founded by an ambitious team of telco and IT professionals. They joined forces, combining and fusing their digital knowhow and expertise, to insure they cover all their international and local clients' security requests.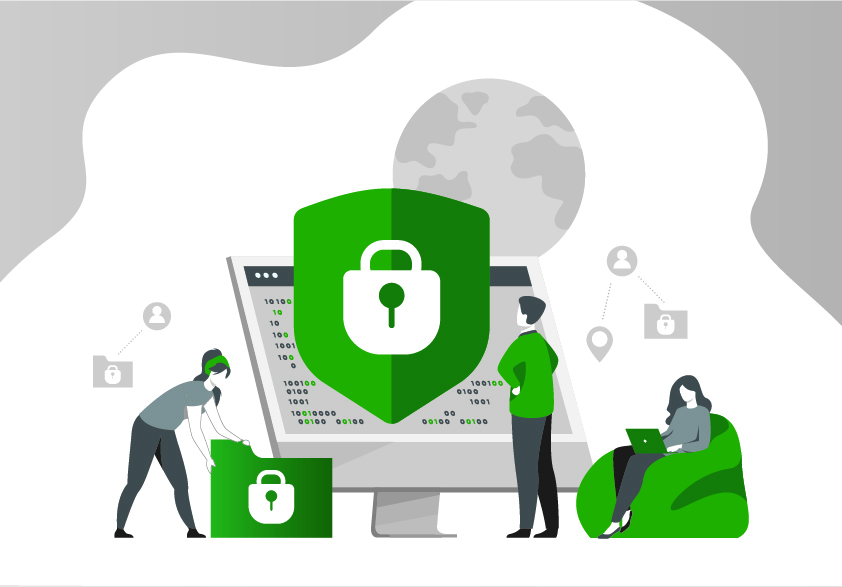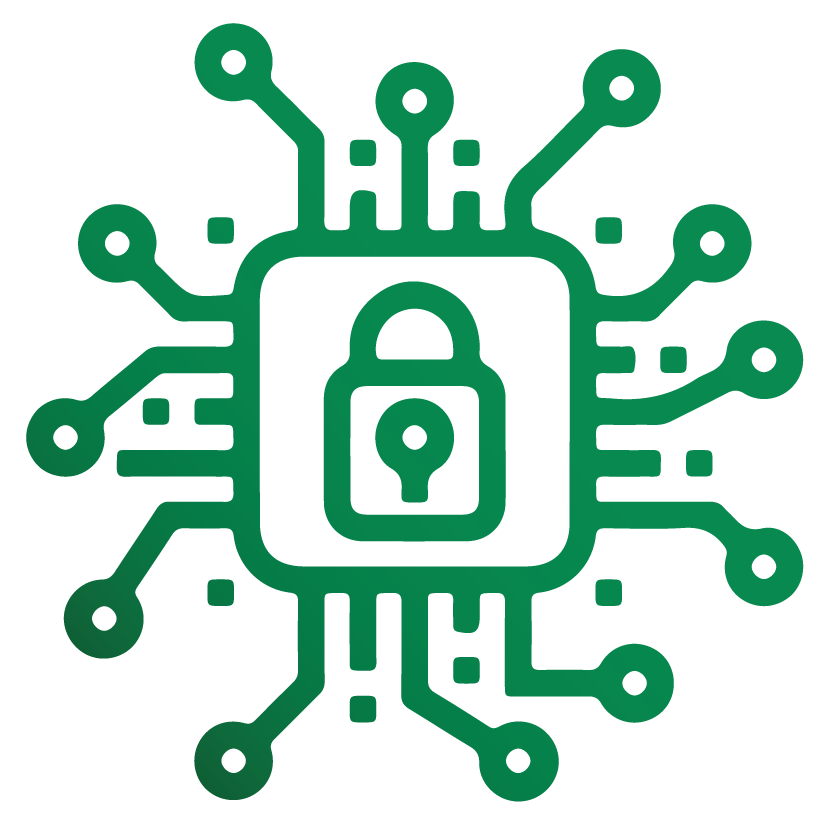 The practice of protecting networks, devices, and data from unauthorized access or criminal use.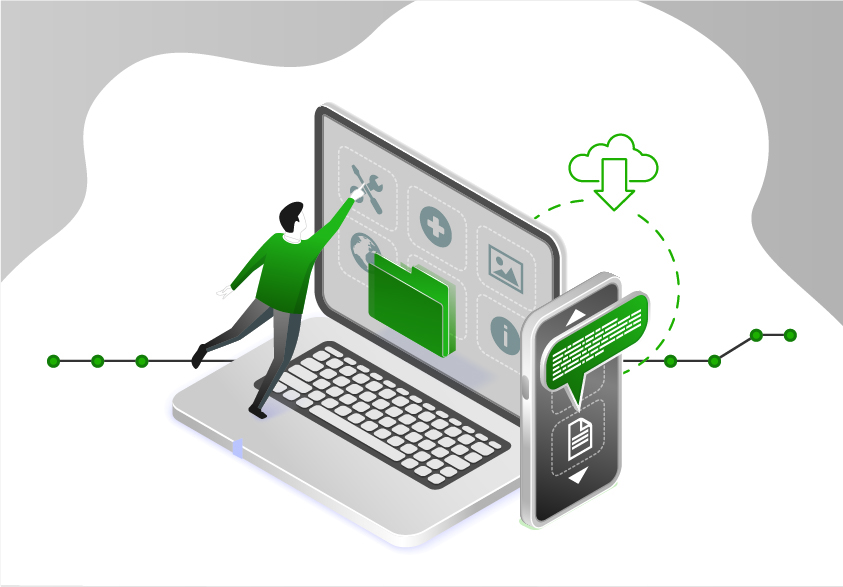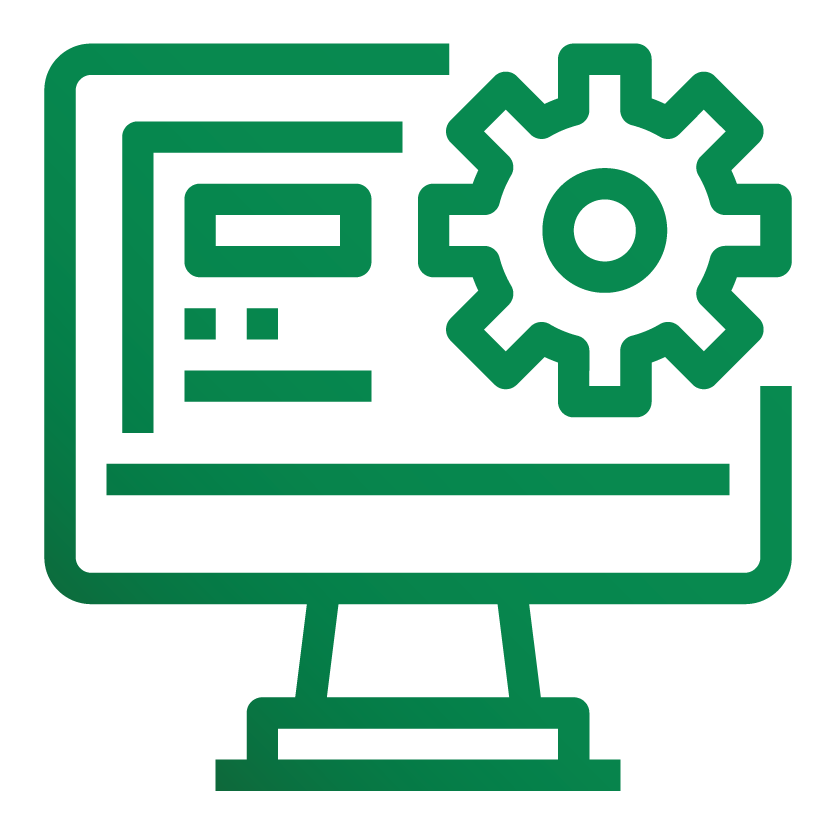 The practice of collecting, keeping, and using data securely.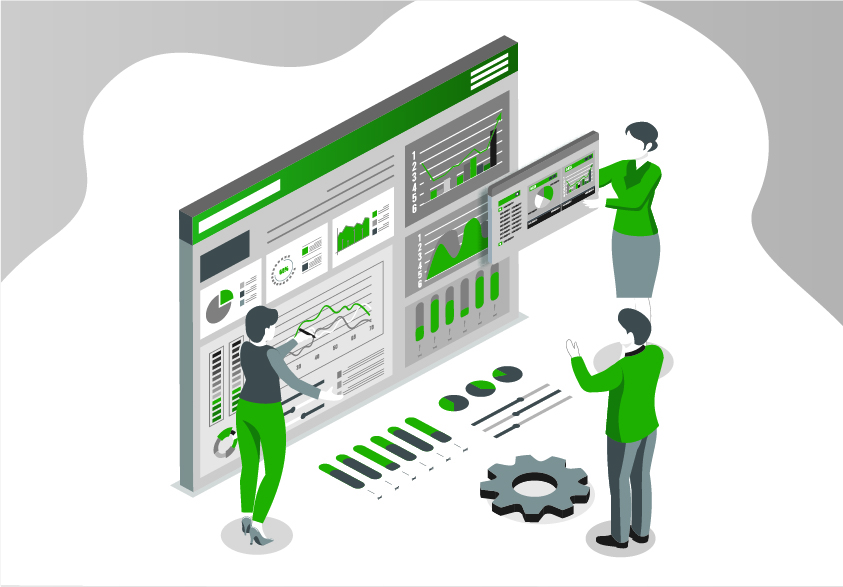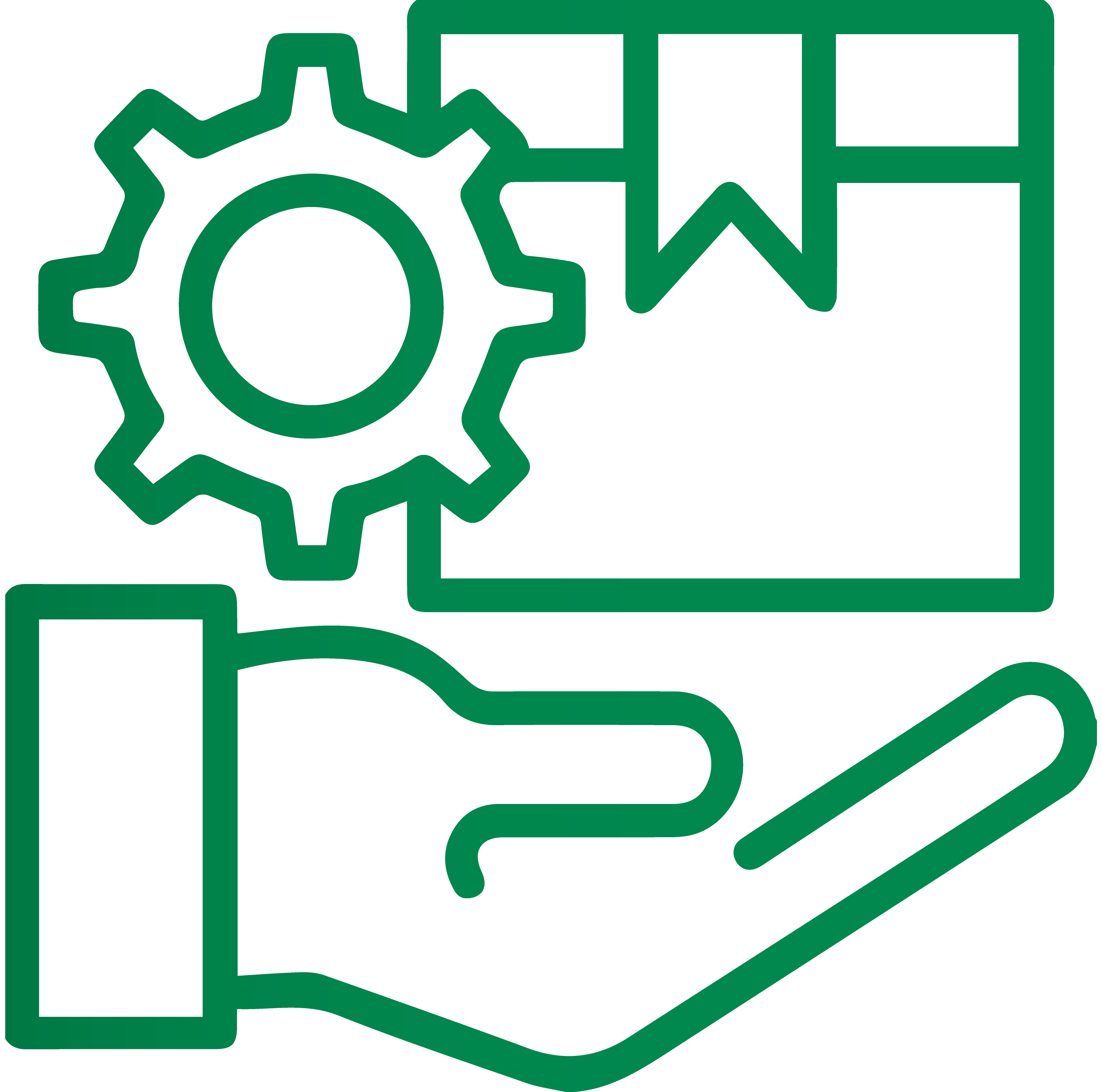 The practice of monitoring and managing security devices and systems.